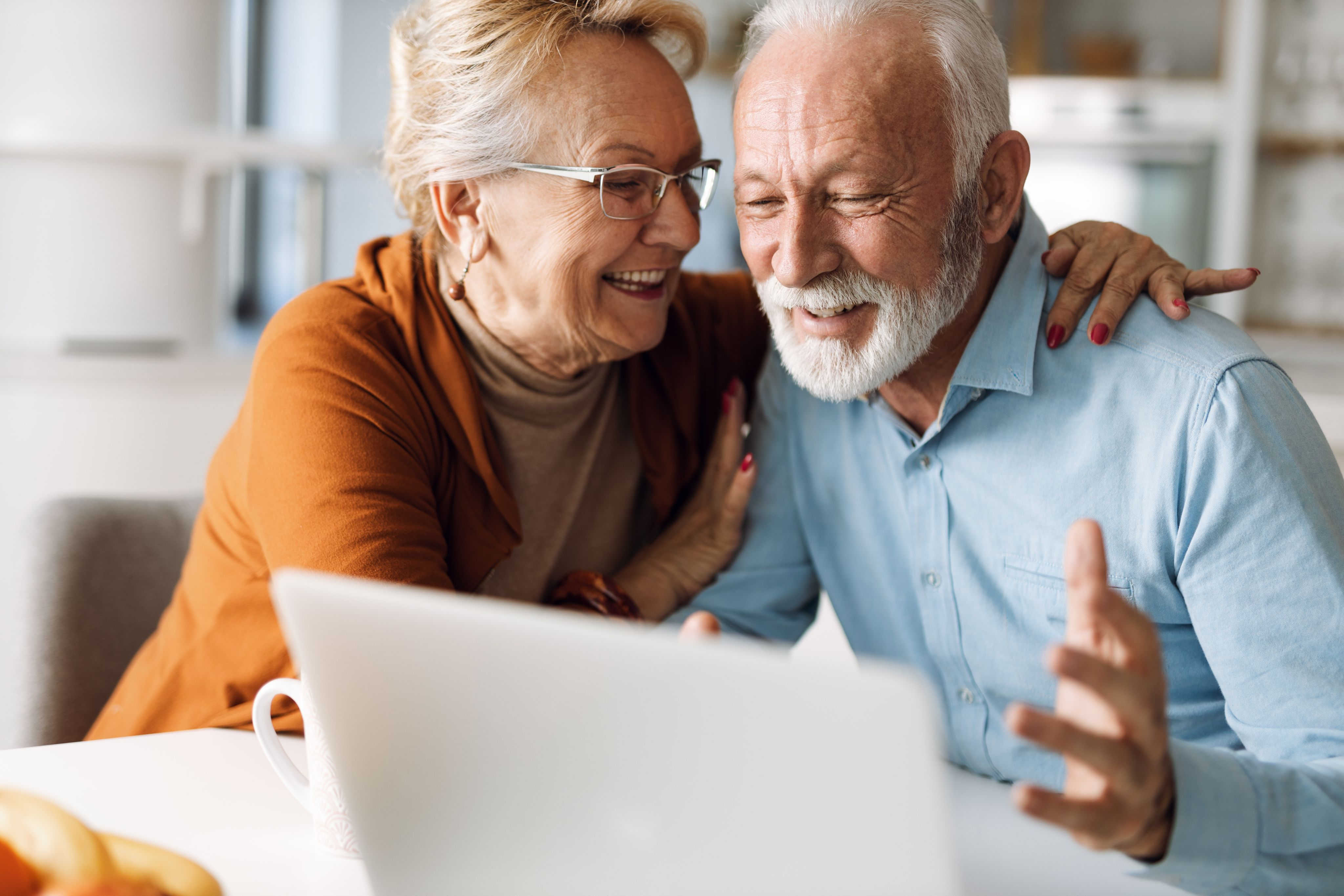 13-month CD at 4.25%*
Take advantage of our limited time promotion for a 13-month certificate of deposit. Contact one of our friendly customer service representatives to get started.
*This special promotion is for a limited time only. It may be discontinued without notice. Account openers must supply proof of residency to be eligible for this promotion and reside in the bank's market area, defined as Baldwin, Jones, Greene, and contiguous counties. The minimum balance required to open and obtain the advertised annual percentage yield is $2,500. The APY is effective as of 2/23/2023 and is subject to change at Exchange Bank's discretion. A penalty may be imposed for early withdrawal. An early withdrawal penalty will reduce earnings. If the daily balance in the account falls below $2,500, the account is subject to closure.