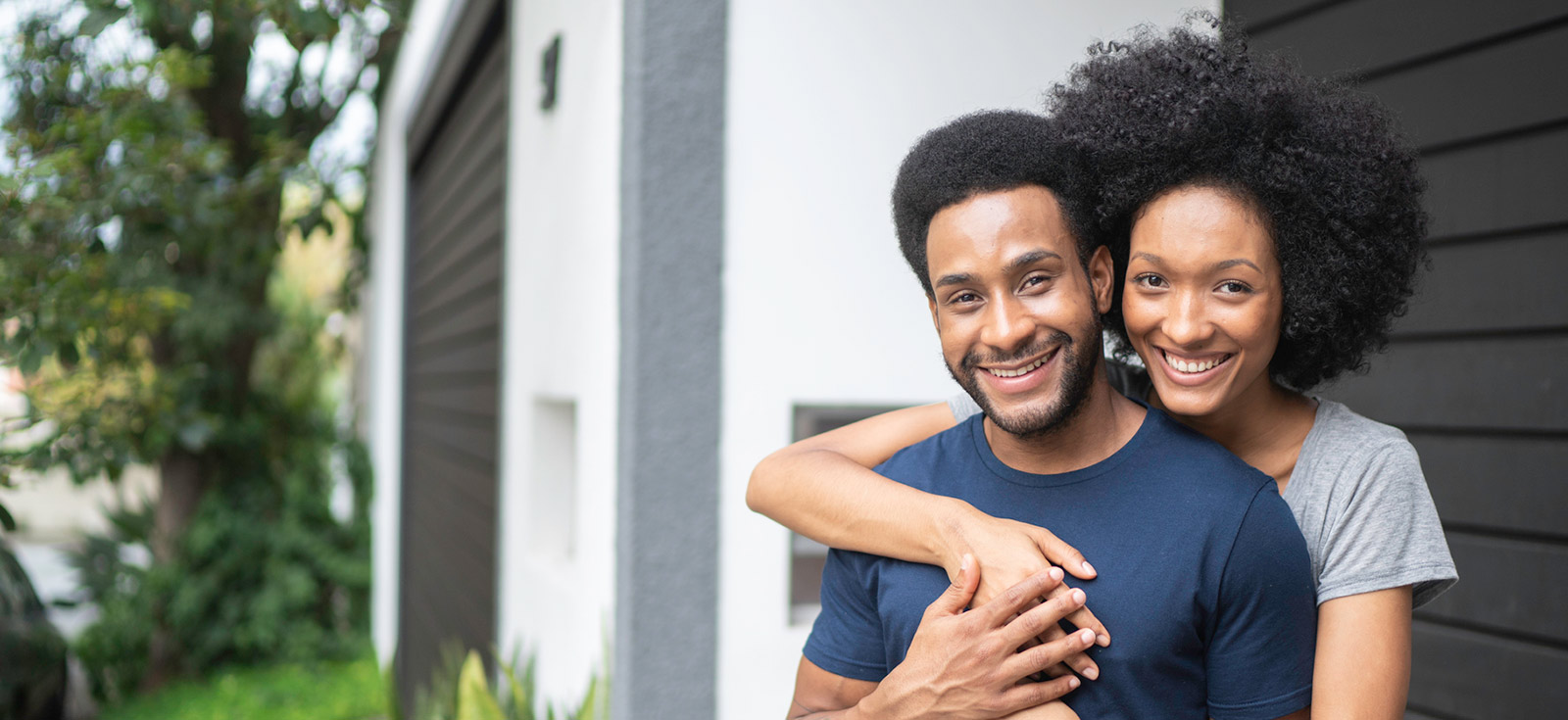 A home equity loan can give you access to funds when you need it most or when you just want to turn your to do list into a done list.
Funds made available to you through this type of loan can be used for an endless number of things, such as: Home Improvements, Cover Large Expenses, Consolidate Debt and Life Events (Weddings, Vacation, etc.…)
Your home's equity is the difference between what you owe on your mortgage and the current appraised value of your home. You may be eligible to turn a portion of that equity into cash through a loan. At Exchange Bank, we offer two types of home equity loans. Installment Loans and Lines of Credit options are both available.
What is the Difference?
Home Equity Loan
Home Equity Line of Credit (HELOC)
Revolving Line where funds can be advanced, paid down, and advanced. 
Easy access to funds at your fingertip.
Take advantage of either a home equity installment loan or through a revolving line of credit (HELOC). Our knowledgeable staff will help you pick the best loan to fit your needs and guide you through the process. We make it as easy as 1-2-3. Contact one of our friendly lenders, to get you started, at 478-452-4531.
We want to build a relationship that lasts a lifetime. 
Exchange Bank... YOUR Community Bank.
---
Common Questions
How do I make my loan payment?
We offer a variety of ways for borrowers to pay their loan payments.
We offer automatic payments from deposit accounts. To set up automatic payments, you will need to sign a form authorizing us to debit your deposit account. Visit one of our five convenient locations in person or contact your lender or our servicing department at 478-452-4531, if you prefer to use electronic delivery and e-sign.  
You may also transfer funds from an Exchange Bank deposit account using

 

Internet Banking

 

or Mobile Banking.
Our

 

Online Payment Portal

 

allows you to make your loan payment using another financial institution's deposit account. 
Our Loan Servicing Department is available during business hours to take payments over the phone.

 

(If you are calling to do a transfer from another financial institution's deposit account, please have your routing and account number ready).
If you prefer to pay with cash or check, visit one of our locations, and one of our friendly tellers can process your payment. Use our ATM Night Deposit for after hours.
You can also mail your payment to Exchange Bank: P.O. Box 580, Milledgeville GA 31059-0580. If a mailed payment is received at the specified location after 5:00 pm eastern time, the payment will be credited the next business day.  

How do I find out the payoff amount for my loan?
Contact one of our Loan Servicing Representatives at 478-452-4531 for a current payoff quote.
I paid off my loan. When will the lien be released from my collateral?
Real Estate collateral can take around 30 days for processing and satisfied collateral documents to be returned to you. 

Group discounts on world travel
Travel the world, get a great rate and make friends and memories to last a lifetime.