Our employees share their time, talent, and treasures throughout the community.
Exchange Bank is more than just a financial institution - it's a vital community member committed to giving back and positively impacting the lives of our customers and neighbors. From supporting local non-profit organizations to sponsoring community events, Exchange Bank is dedicated to helping improve the quality of life for everyone in the communities it serves. By giving back in meaningful ways, Exchange Bank is building stronger, more resilient communities where everyone can thrive.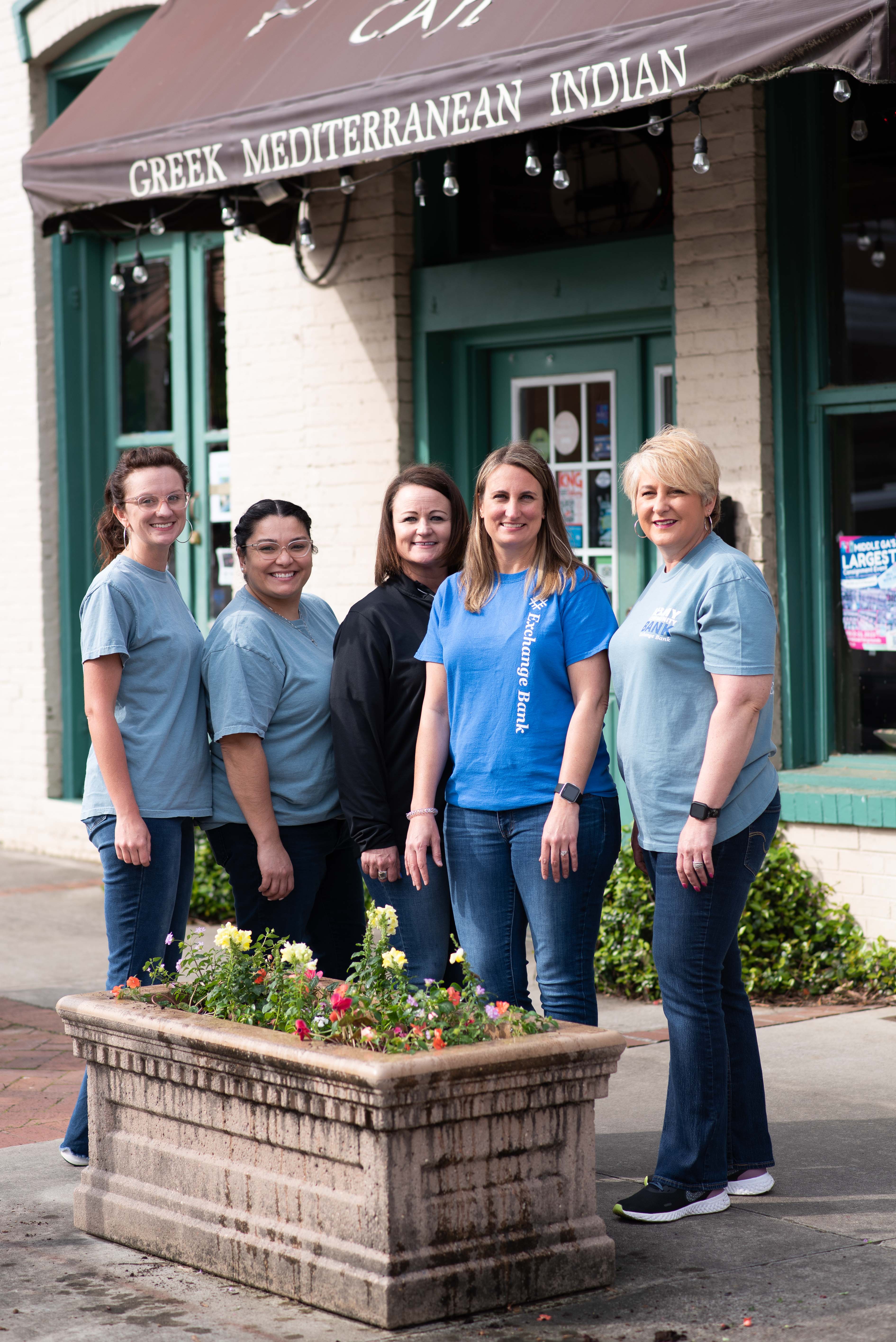 April is Community Banking Month! Let's take a moment to recognize the important role that community banks play in serving their communities. Community banks, like
Exchange Bank
, are locally owned and operated and understand the unique needs of their customers and communities. They also reinvest dollars into the local economy, which helps to create jobs and support local businesses.
We pride ourselves on our commitment to creating positive change in the areas we call home. To kick off Community Banking Month, our loan origination team wanted to give back to downtown Milledgeville by adopting a planter. These ladies understand that beautification is essential to our economy's growth.
In addition, we have teams volunteering in all of our market areas throughout April, from teaching chair aerobics to seniors, to volunteering at the local library and giving back to the local Humane Society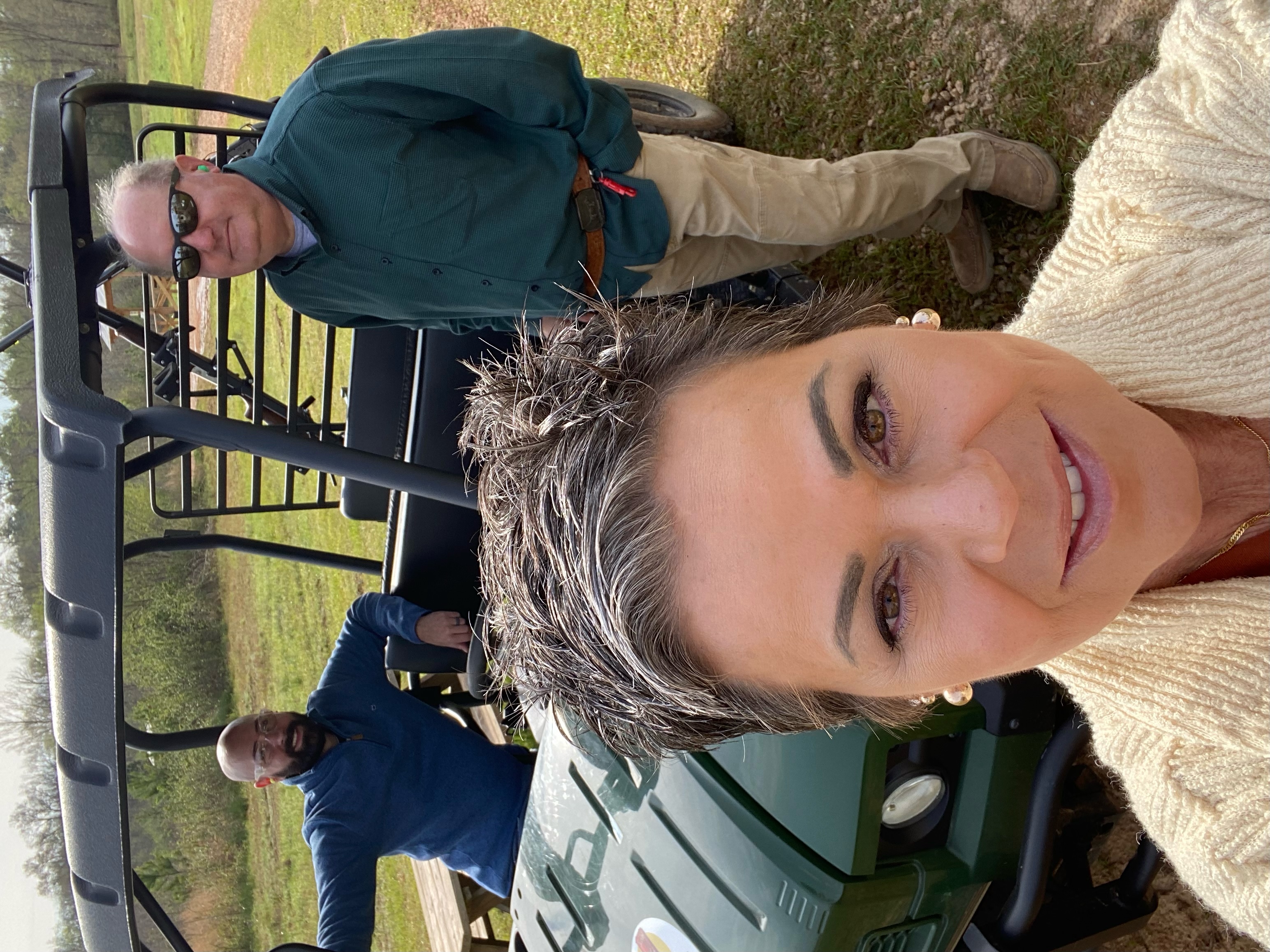 We recently supported our local Christian athletes by sponsoring a team at the 9th Annual Sinclair Fellowship of Christian Athletes Clay shoot. Our team had a "blast" supporting such a wonderful mission.
---