Exchange Bank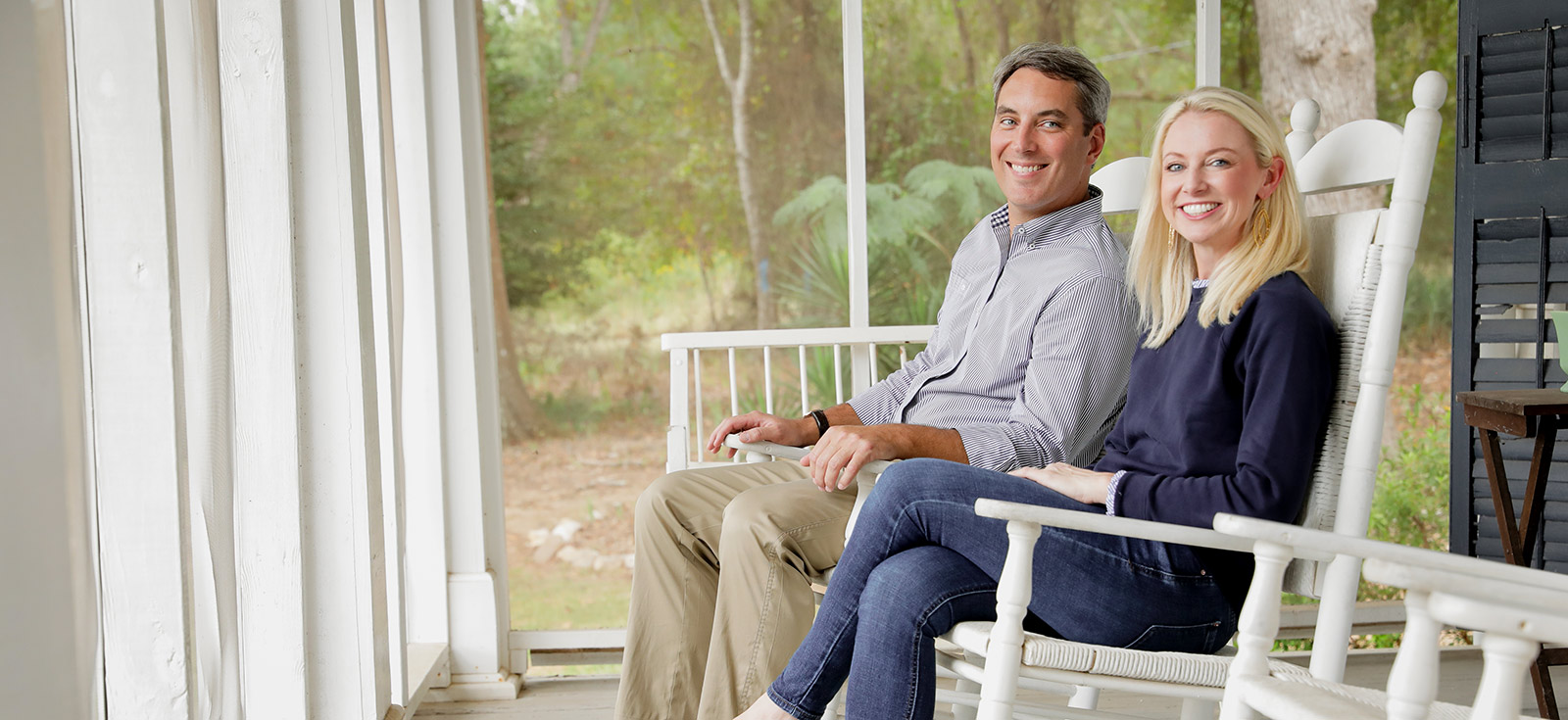 Your Hometown Bank
Deeply involved in our local community and focused on exceptional customer service, we offer all the services and conveniences of a big bank without the big bank feel!
About Exchange bank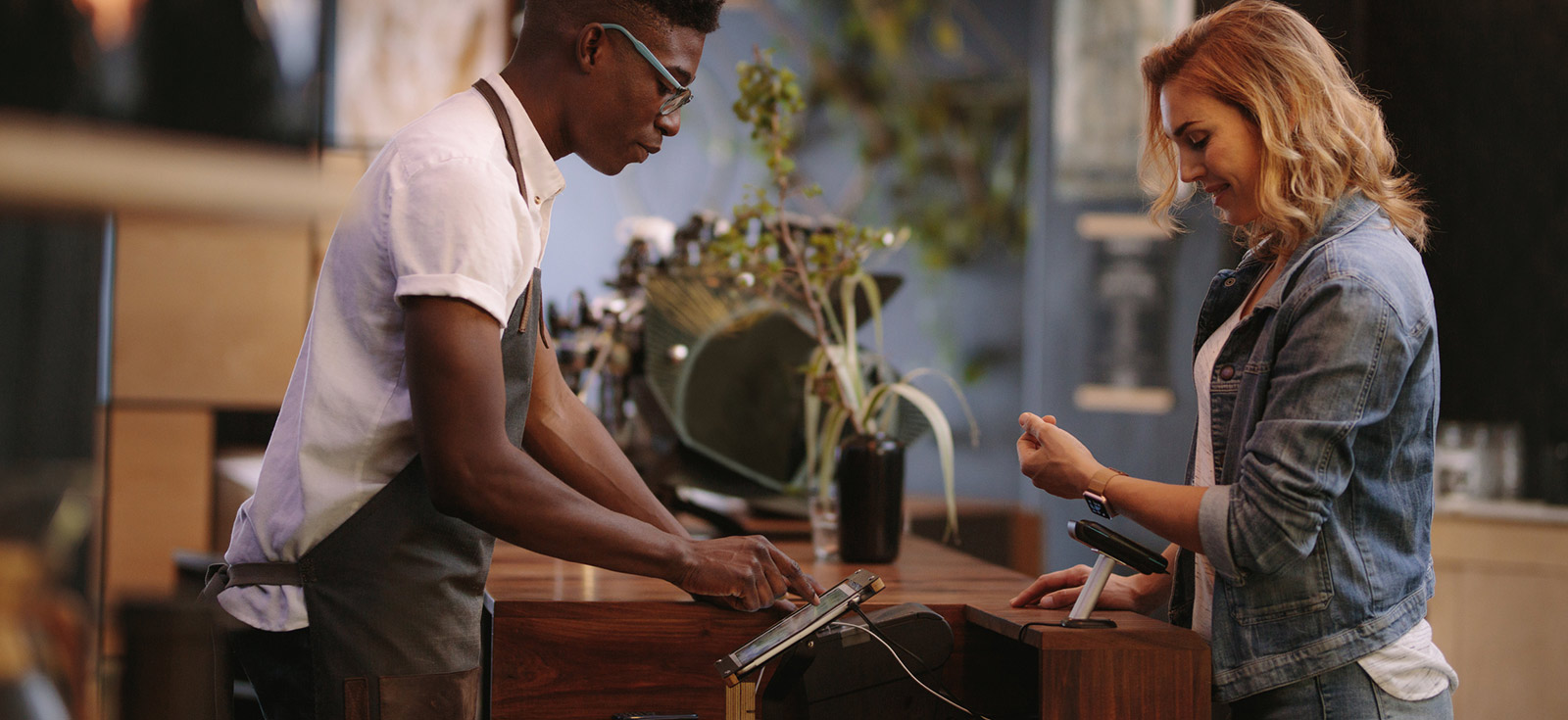 Payments with a tap
An electronic version of your physical wallet, allowing you to enjoy
transactions via your phone, tablet or watch. Use it at
any store that accepts mobile payments!
Digital Wallet Details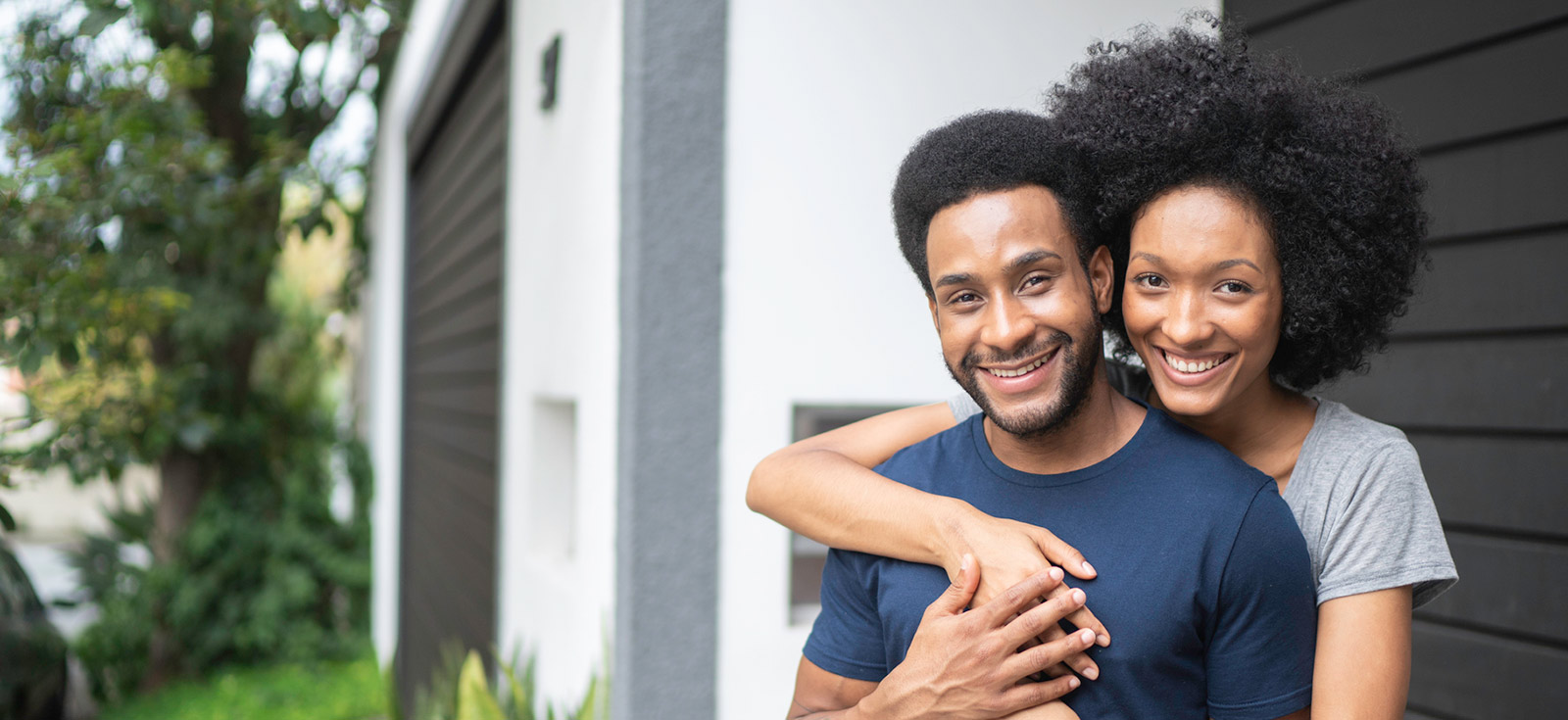 Let's build your dream home
Building a new home to your exact specifications is one of the most
exciting and rewarding projects you could ever undertake. Let us
help you finance it!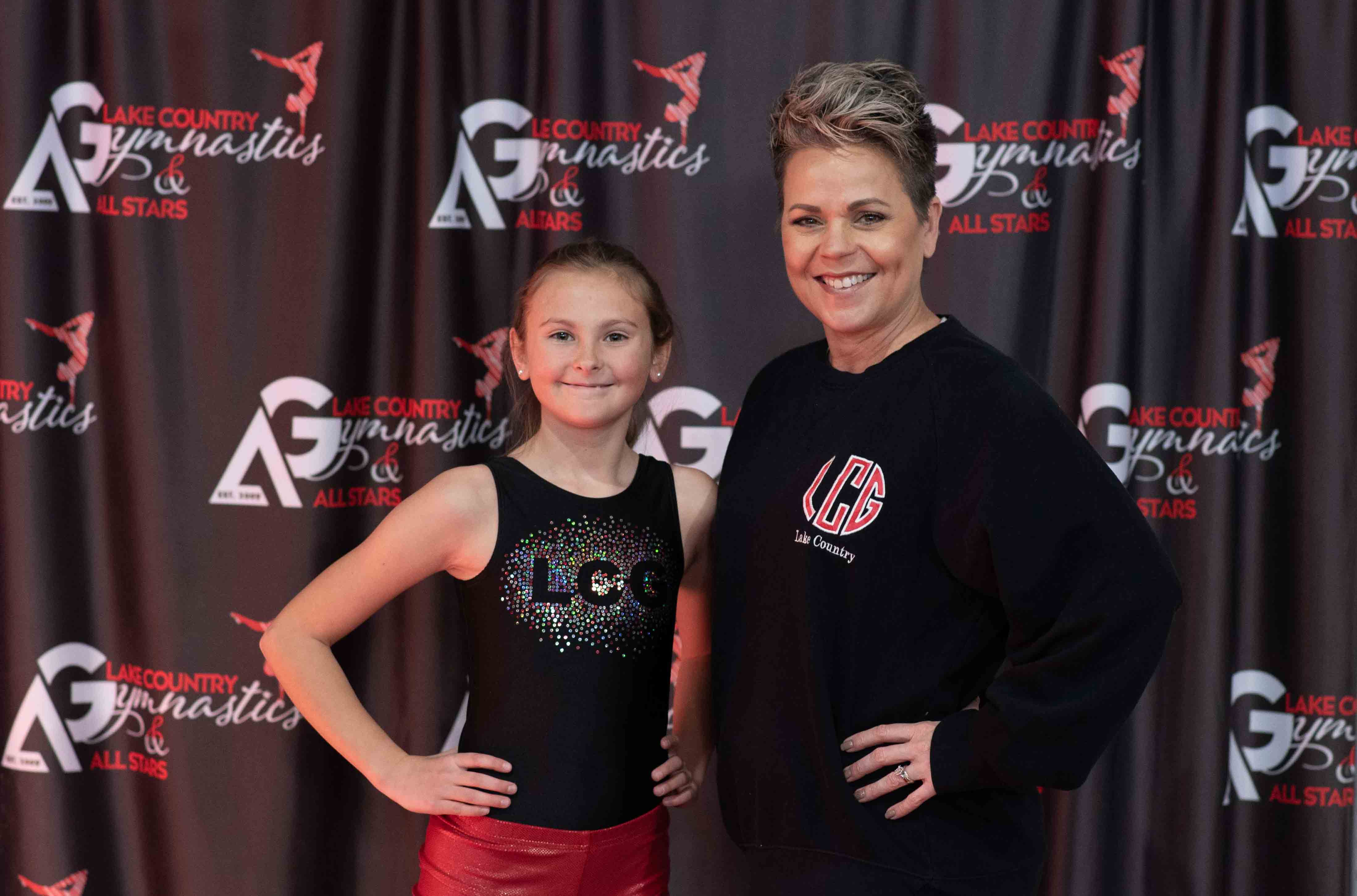 We are just good people at Exchange Bank.
Missy Swicord, Vice President/Branch Manager of EXCHANGE BANK Northside, moved to Milledgeville in 1987 from Summerville, South Carolina and knew instantly that it would be her permanent home. Missy says, "The friendly manner in which we, Milly, as a community, embrace our visitors and transplants is impeccable and second to no other small community. We have it all, schools, colleges, universities, diverse community, and long-standing citizens that stand up for the right and the good of the people!"
A graduate from GCSU and student athlete, Missy is a 6 time All American – Gymnastics Athlete and was inducted into to the GCSU Athletic Hall of Fame in 2008. In 1999, Missy Graduated from the Georgia Bankers Association's Banking Operations School. In 2008, she Graduated Georgia Bankers Association's Banking School. Missy is currently Vice President and Branch Manager at Exchange Bank of Northside with 22 years of service to Exchange Bank.
In 2009, Missy accomplished her life-long dream of opening her own gymnasium. Through Lake Country Gymnastics, Missy works hard to grow not just great athletes but hard-working, dependable and self-disciplined citizens.
Deeply involved in our community, Missy currently is an active member of Milledgeville Exchange Club and serves as Chair of the Board for the Downtown Development Authority. Missy is a graduate of Leadership Baldwin and served as a Milledgeville-Baldwin County Chamber of Commerce Ambassador. Missy has served numerous boards in our community including: Family Connection, Community in Schools, Milledgeville Exchange Club, Downtown Development Authority.
Missy's unique background and experiences grant her the ability to connect with customers in a way that makes them feel right at home.
CONGRATULATIONS Amanda Sanders, Main Office - Teller, for achieving 10 years of service at EXCHANGE BANK! We appreciate your hard work over the years and always serving our customers with a smile and warm welcome.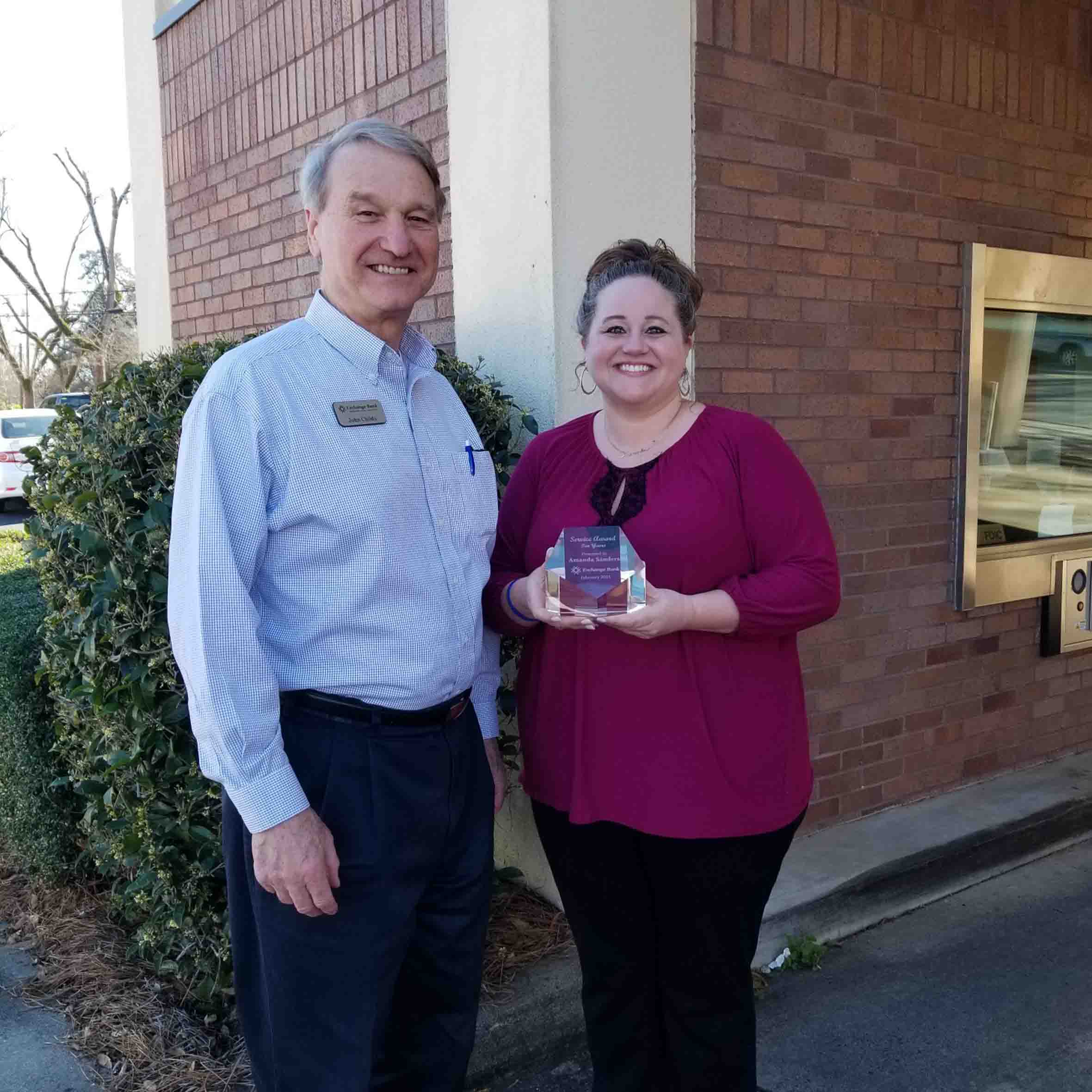 CONGRATULATIONS John Kennedy, Bank Courier, on your retirement!  John brought with him an outstanding work ethic with efficiency, accuracy and professionalism each and every day. We wish John all the best on the next chapter of his life's journey!
CONGRATULATIONS to Sherry Bishop, Senior Bookkeeper, for reaching a huge milestone in her career, 20 years at EXCHANGE BANK. Your ability to take on every task with utmost sincerity is inspiring. Thanks for all you do, Sherry!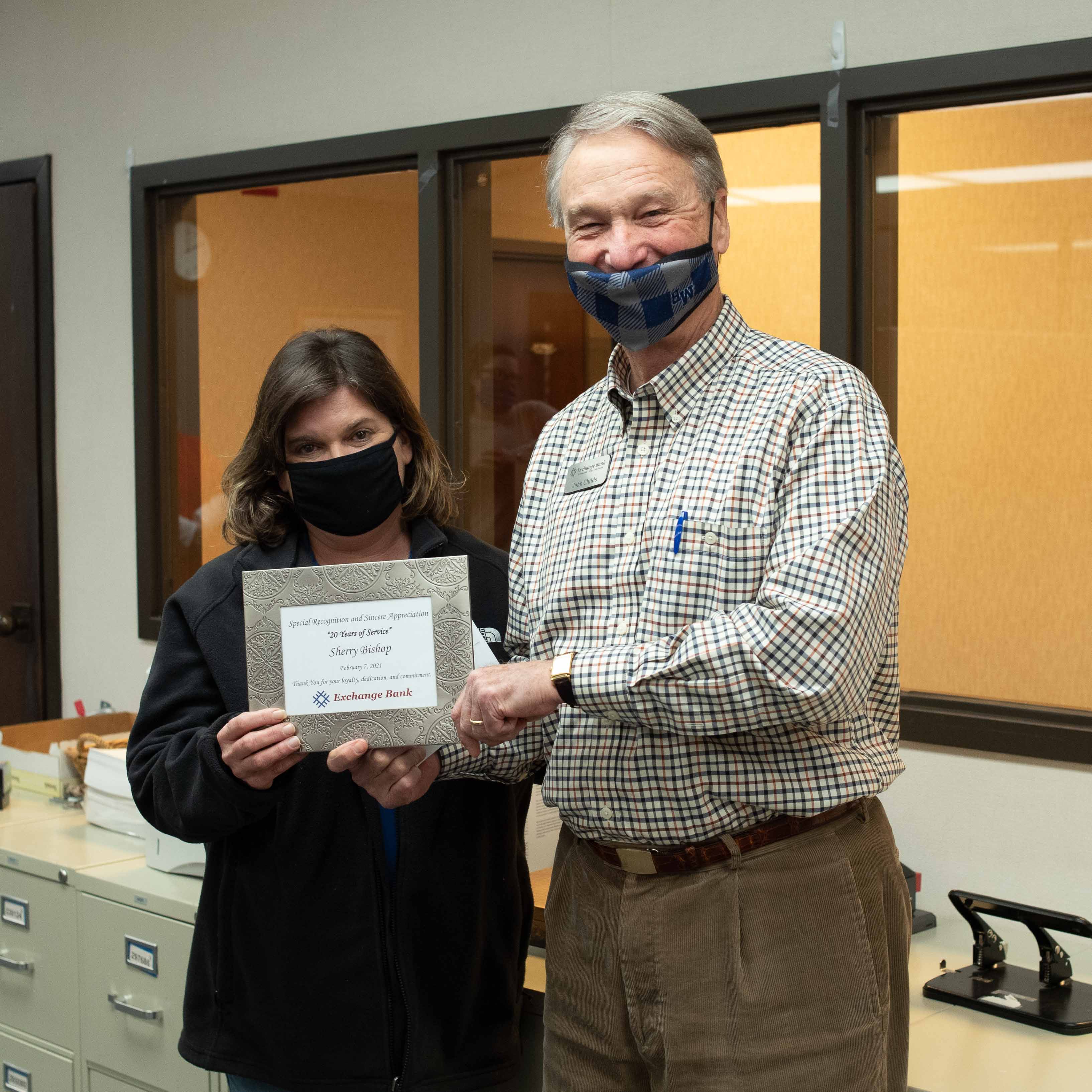 Let's build your dream home together
We make it easy to finance your new home with competitive rates, friendly service and guidance.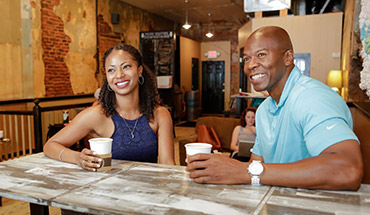 SBA and PPP Loans
Exchange Bank is proud to help our local business owners during the COVID-19 pandemic with our implementation of the Payroll Protection Program.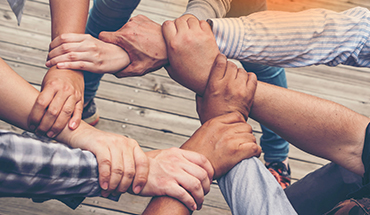 Stronger TOGETHER
During the COVID-19 pandemic, Exchange Bank provided over 50 care packages to many local organizations.

United way of central Georgia
Exchange bank's united way campaign
Our employees are committed to supporting our local communities. Every year, our employees participate in payroll deduction donations throughout the year to help raise money for the United Way of Central Georgia. Each year more than $11,000 is donated by our employees. 
We Care About the Community 
Exchange Bank cares deeply about our community. We are constantly looking at how we can best support our local businesses, the Chamber of Commerce and non-profit organizations.  
Best bank in town! I've tried almost every one. Their service stands out above all the others!
- Exchange Bank Customer Since 2008