Exchange Bank
Congratulations, John Childs! President and CEO John Childs was presented his ten-year service award this past week by our Chairman of the Board, Billy Allen. Thank you, John, for your dedication, kindness, and leadership. You are a leader that people want to follow! Thank you for inspiring us every day.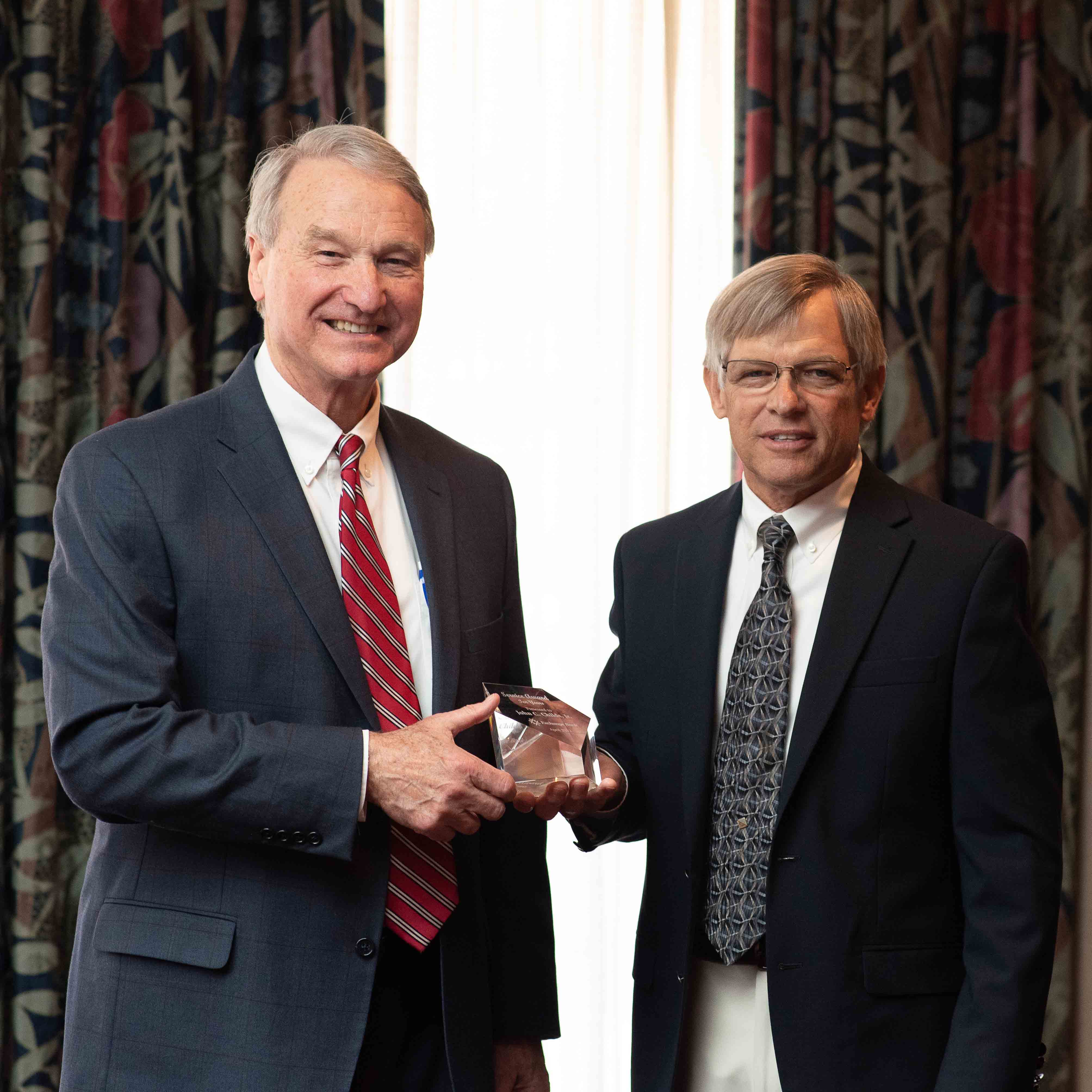 Congratulations, Lisa Beall! Vice President and Commercial Lender Lisa Beall recently celebrated her 15th year at
Exchange Bank
. Thank you, Lisa, for all of your hard work and dedication over the years.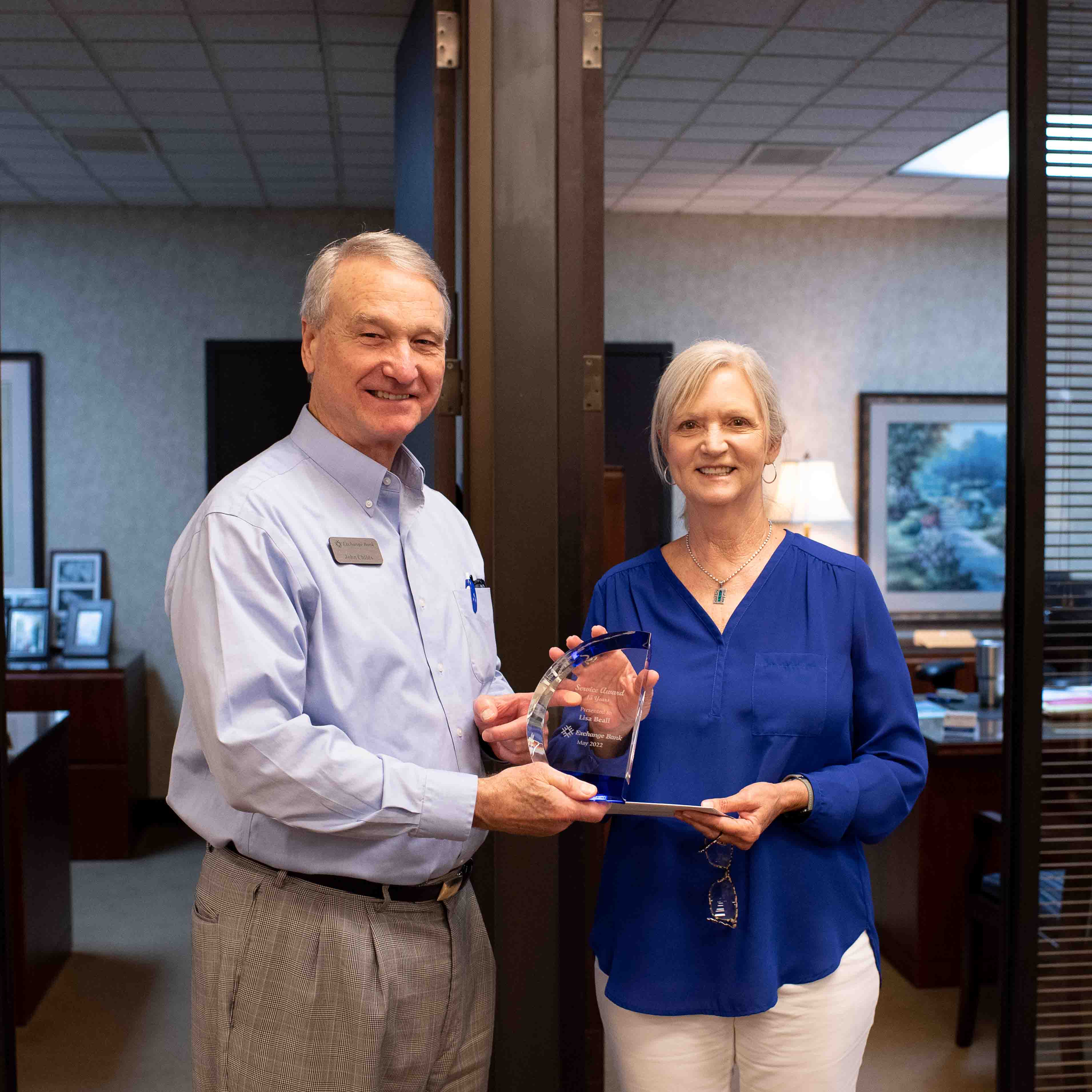 Congratulations Jessica! Assistant Vice President & Loan Operations Manager, Jessica Elliott, recently celebrated her ten year anniversary. Thank you, Jessica, for all that you do for Exchange Bank. Your flexibility, positive attitude, and ability to take on anything asked of you are just a few of the reasons we enjoy working with you. 

Let's build your dream home together
We make it easy to finance your new home with competitive rates, friendly service and guidance.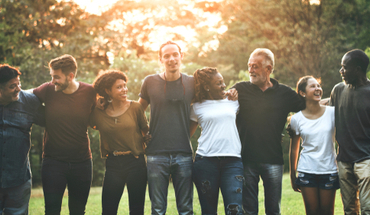 FCA Clay Shoot
Exchange Bank was proud to participate and sponsor a team for the Sinclair Fellowship of Christian Athlete's 2021 Clay Shoot!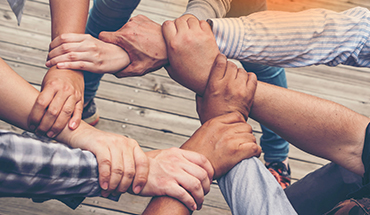 2021 Exchange Bank Scholarships
Exchange Bank Scholarships
Each Year, Exchange Bank selects three students to award a $1,500 scholarship to further their education.

Exchange bank donated $100,000 to local hospitals
Exchange Bank's mission is to serve our local communities. We are so proud of the incredible work of our hospitals and are excited to have the opportunity to redirect our income tax dollars to help them continue the wonderful work that they do.
We Care About the Community 
Exchange Bank cares deeply about our community. We are constantly looking at how we can best support our local businesses, the Chamber of Commerce, and non-profit organizations.
Best bank in town! I've tried almost every one. Their service stands out above all the others!
- Exchange Bank Customer Since 2008