Exchange Bank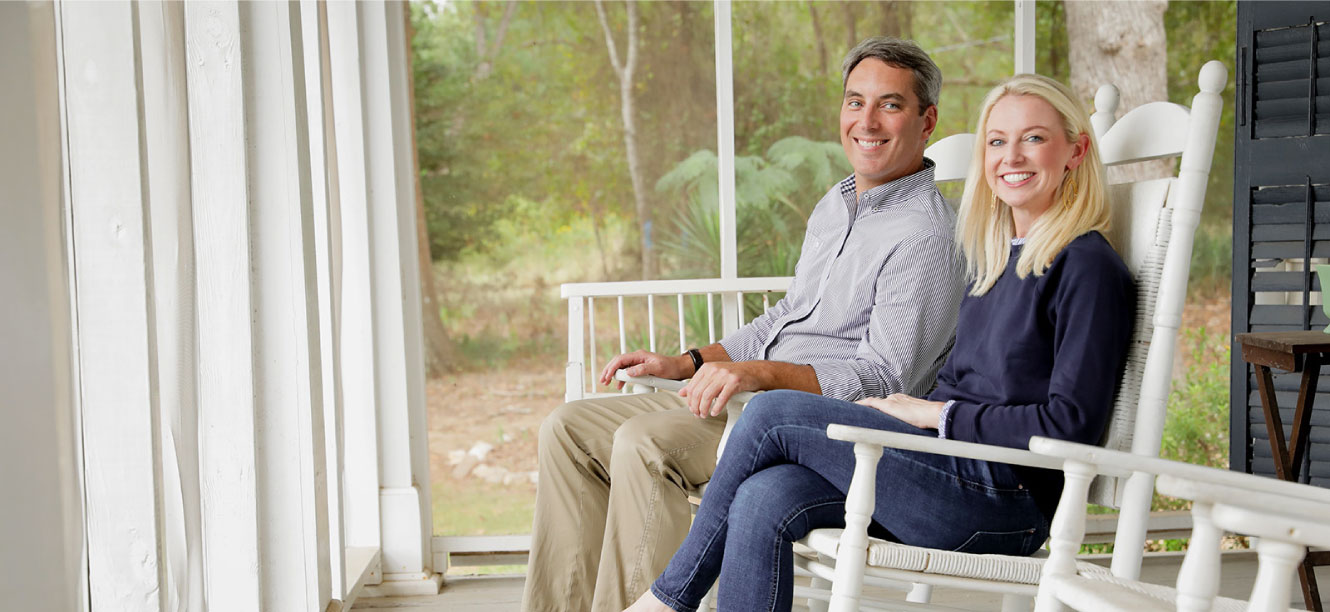 Your Hometown Bank
Deeply involved in our local community and focused on exceptional customer service, we offer all the services and conveniences of a big bank, without the big bank feel!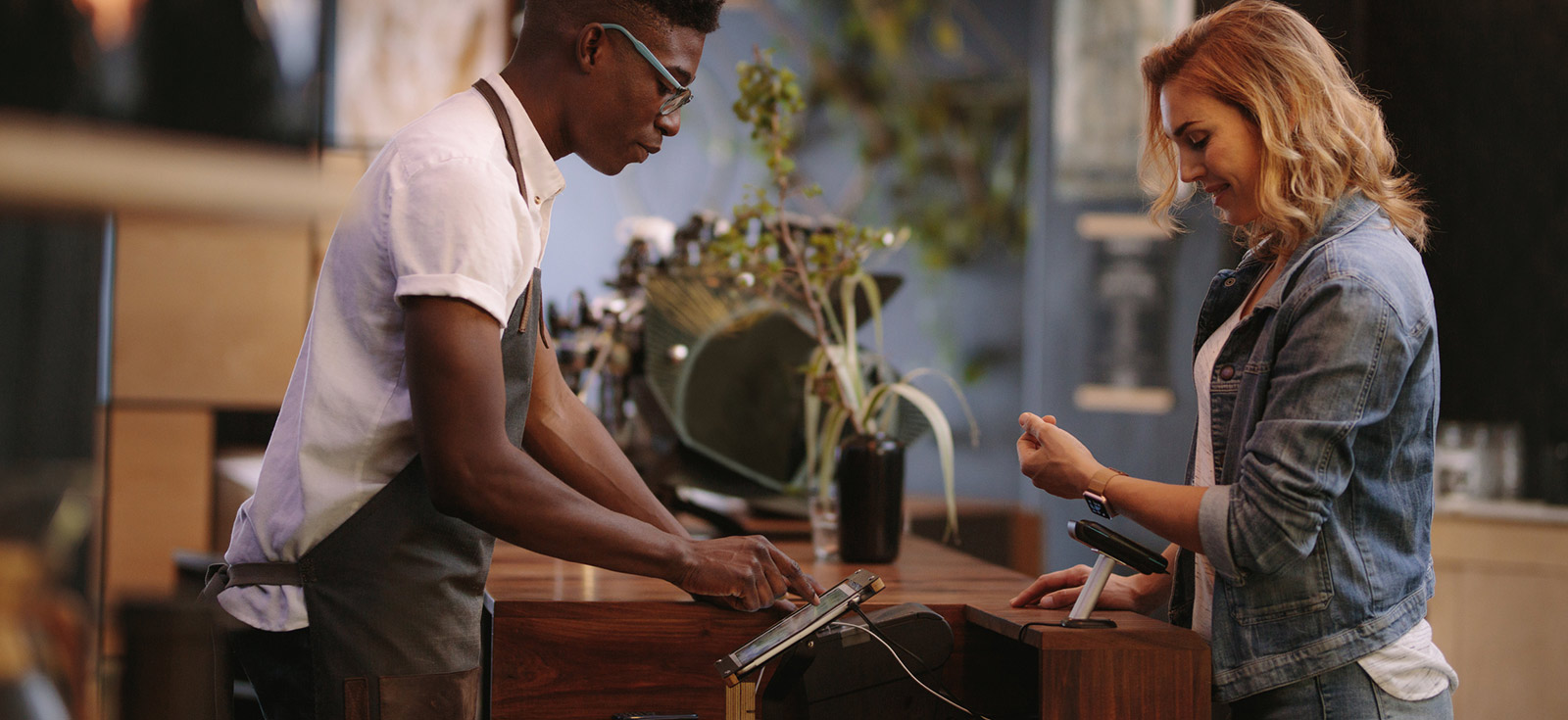 Payments with a tap
An electronic version of your physical wallet, allowing you to enjoy
transactions via your phone, tablet or watch. Use it at
any store that accepts mobile payments!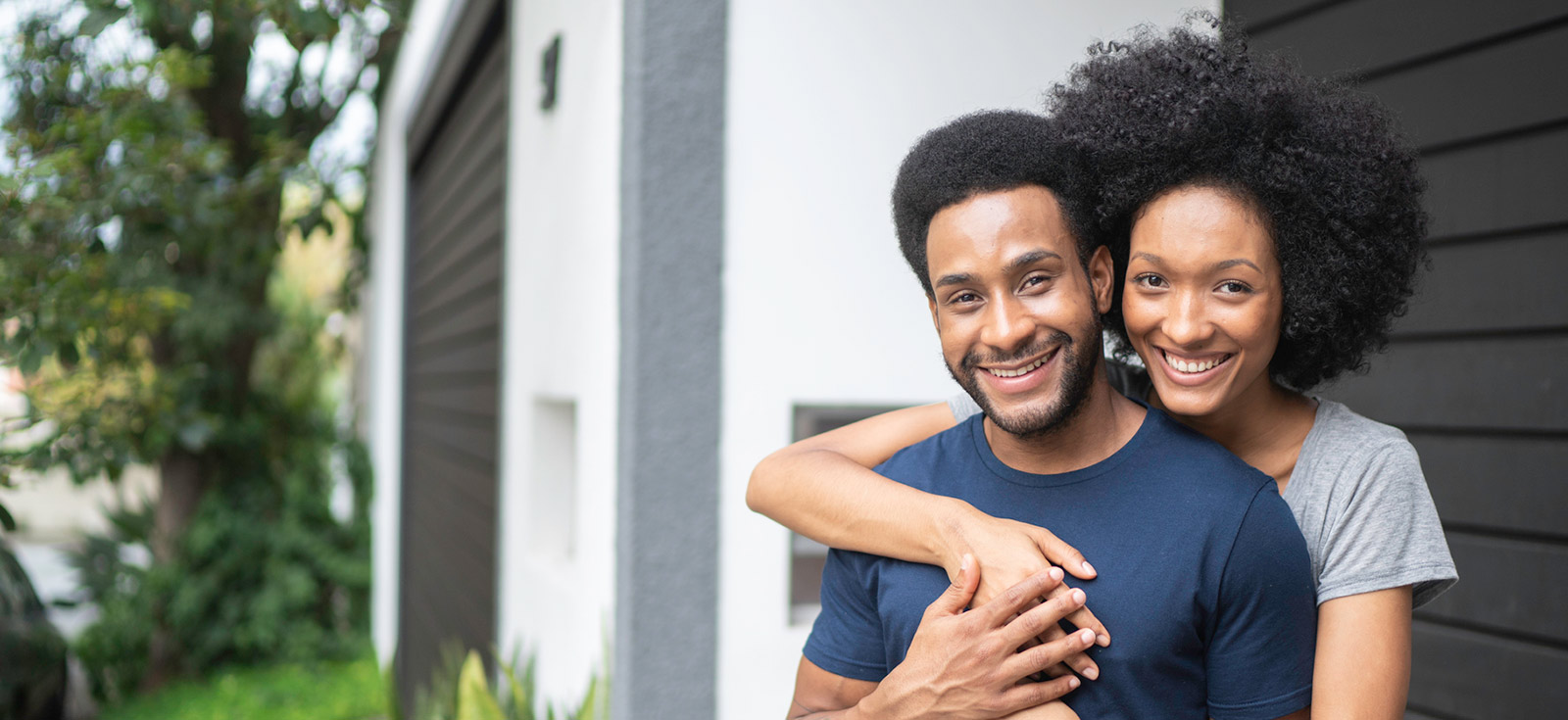 Let's build your dream home
together.
Building a new home to your exact specifications is one of the most
exciting and rewarding projects you could ever undertake. Let us
help you finance it!
It is our pleasure to announce that Donna Wall has been promoted to Branch Manager - Loan Officer – Lake Sinclair Office. 

Congratulations Donna on your well-deserved promotion!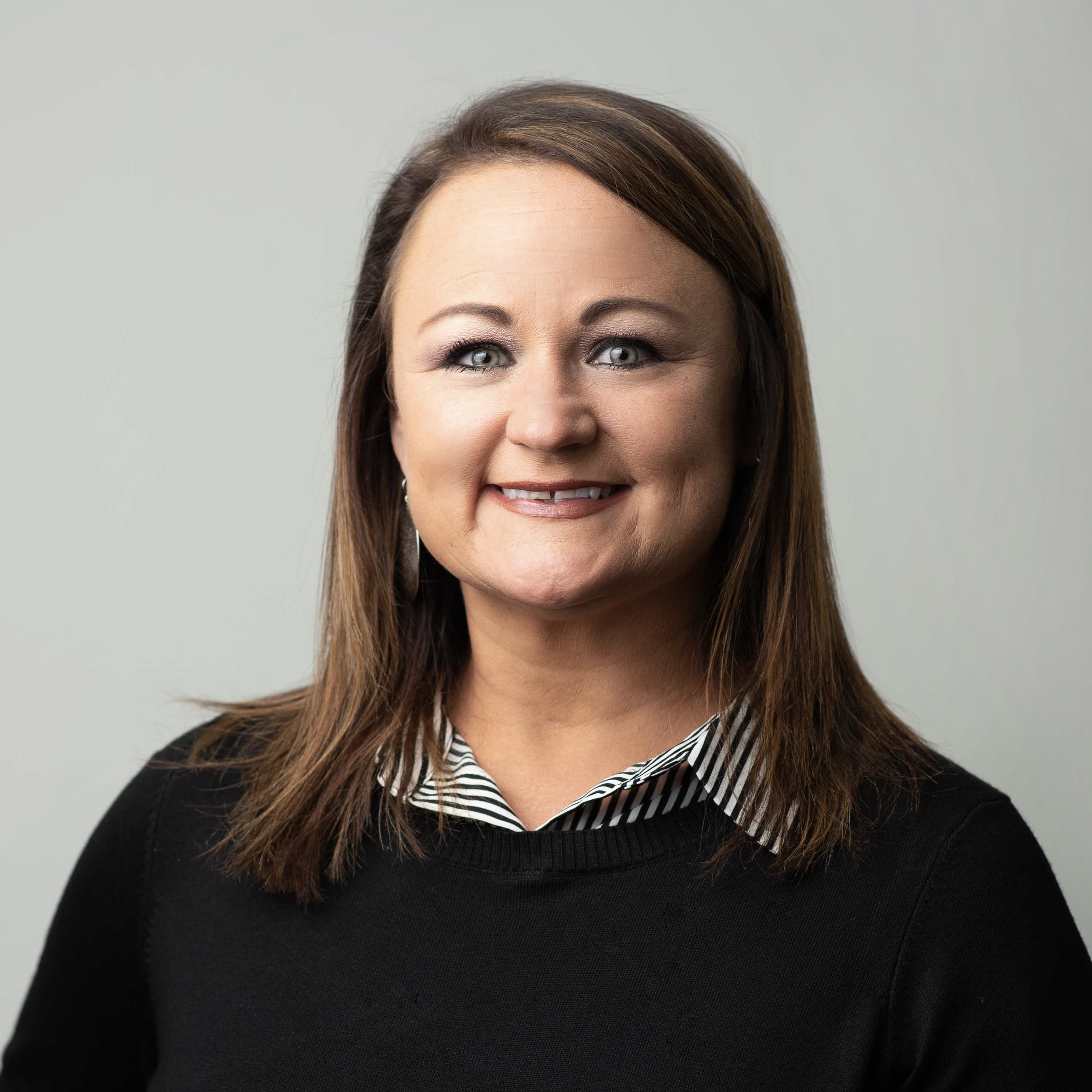 Congratulations to ADELIA MANAGO, Accounting/Bookkeeping Specialist at Exchange Bank for 20 years of service! Your loyalty, commitment, determination and hard work are greatly appreciated by Exchange Bank's directors, officers, employees and customers.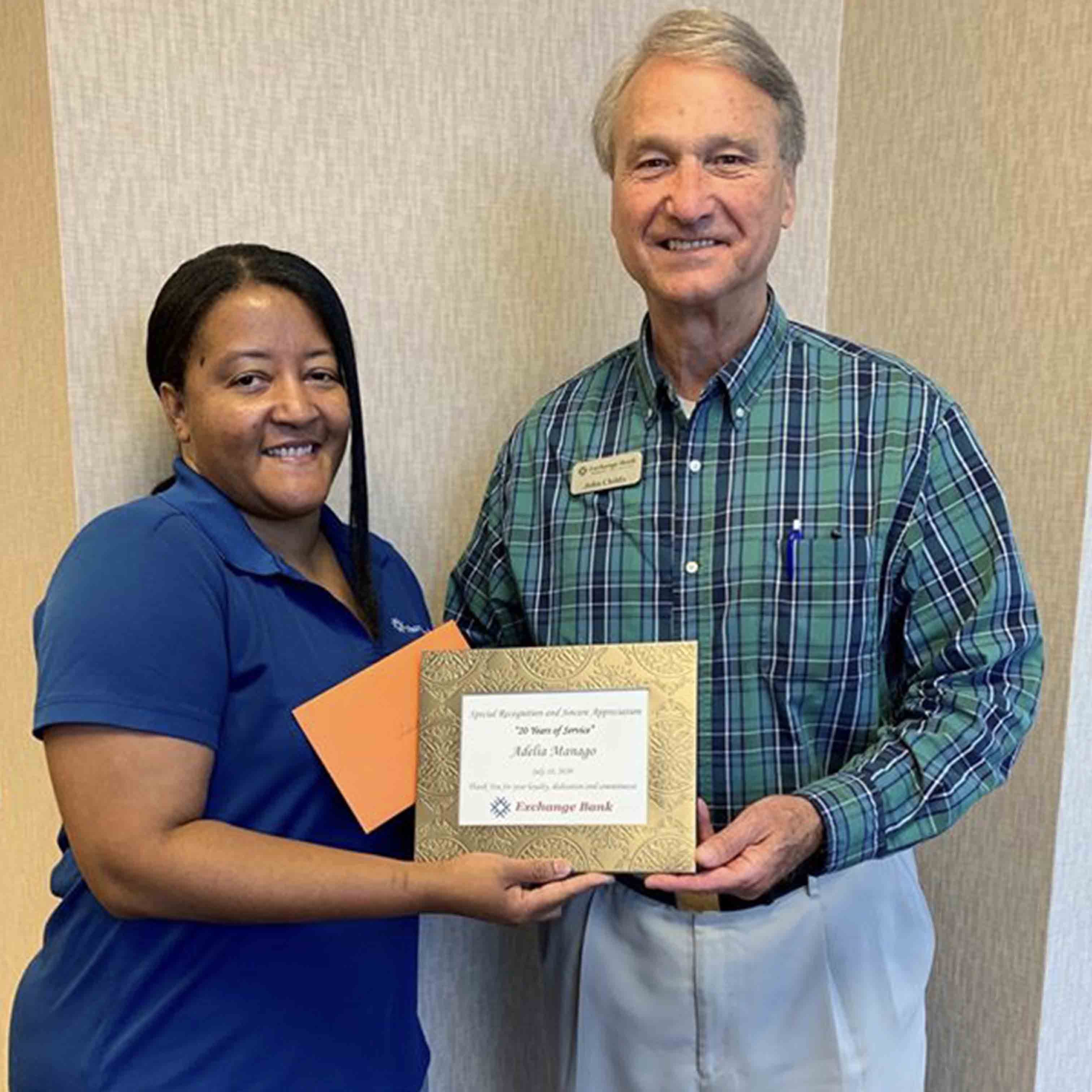 CONGRATULATIONS Karen Brantley for achieving 10 years of service at Exchange Bank! The work and effort you put in each day is truly appreciated. Karen has been working from home due to COVID-19. Our employees were thrilled to see Karen today and thank her for her service with our "Drive-by Award Ceremony."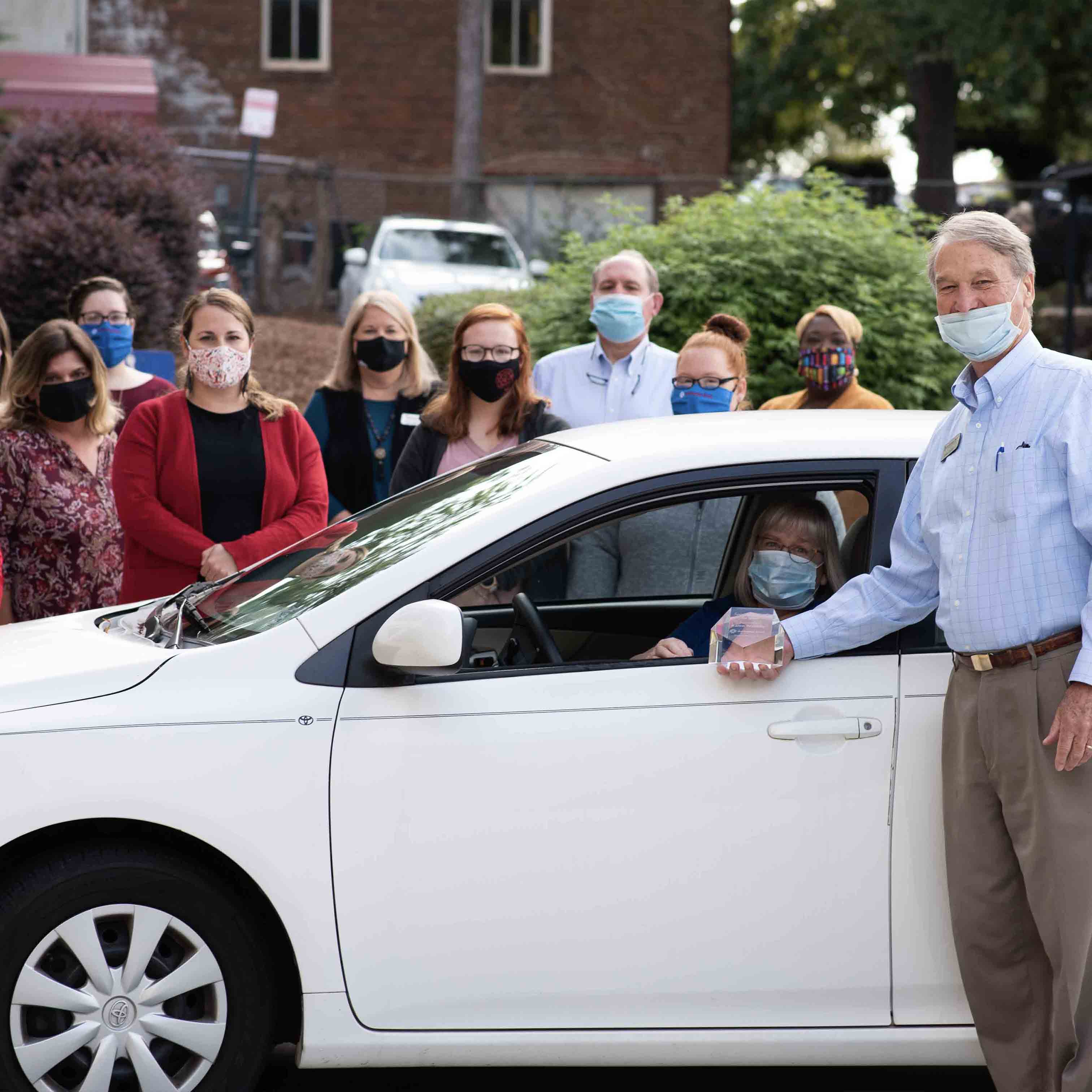 Let's build your dream home together
We make it easy to finance your new home with competitive rates, friendly service and guidance.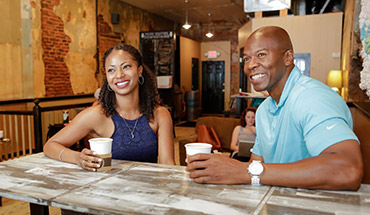 SBA and PPP Loans
Exchange Bank is proud to help our local business owners during the COVID-19 pandemic with our implementation of the Payroll Protection Program.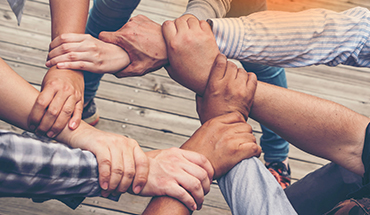 Stronger TOGETHER
During the COVID-19 pandemic, Exchange Bank provided over 50 care packages to many local organizations.

United way of central Georgia
Exchange bank's united way campaign
Our employees are committed to supporting our local communities. Every year, our employees participate in payroll deduction donations throughout the year to help raise money for the United Way of Central Georgia. Each year more than $11,000 is donated by our employees. 
We Care About the Community 
Exchange Bank cares deeply about our community. We are constantly looking at how we can best support our local businesses, the Chamber of Commerce and non-profit organizations.  
Best bank in town! I've tried almost every one. Their service stands out above all the others!
- Exchange Bank Customer Since 2008