Exchange Bank
Congratulations, Kristy Price! Kristy recently celebrated her five-year anniversary at Exchange Bank. Thank you, Kristy, for your positive attitude and commitment!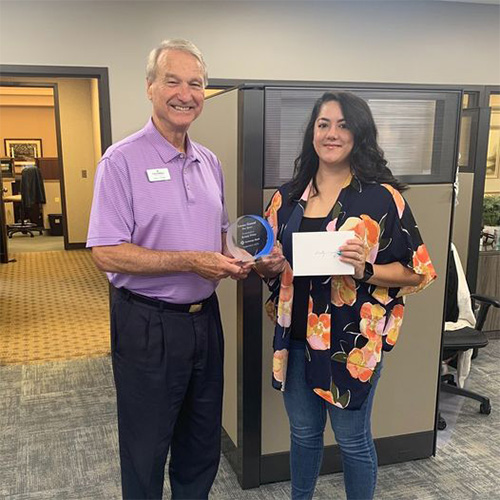 Congratulations, Melissa! Melissa recently earned her fifteenth-year service award to commemorate her anniversary at Exchange Bank! Thank you, Melissa, for your dedication and commitment to our team!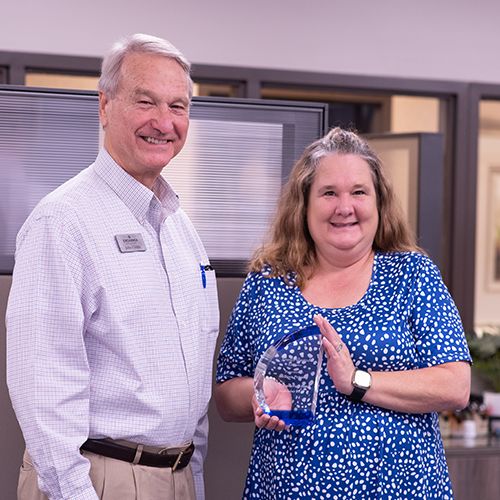 Congratulations, Casey McLachlan! Casey recently celebrated five years at Exchange Bank. Thank you for your hard work, commitment, and valuable contributions to Exchange Bank. We look forward to many more years of growth and achievements!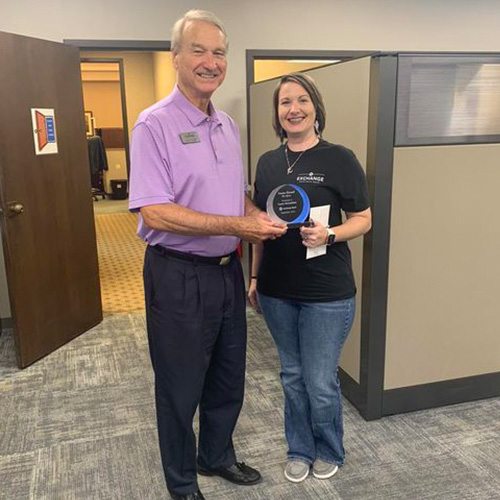 Let's build your dream home together
We make it easy to finance your new home with competitive rates, friendly service and guidance.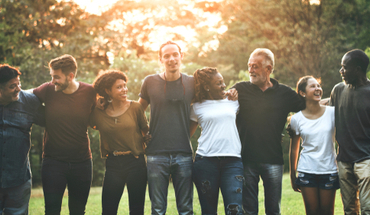 FCA Clay Shoot
Exchange Bank was proud to participate and sponsor a team for the Sinclair Fellowship of Christian Athlete's 2022 Clay Shoot!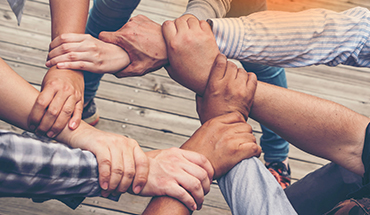 Exchange Bank Scholarships
Exchange Bank Scholarships
Each Year, Exchange Bank selects three students to award a $1,500 scholarship to further their education.

Exchange bank donated $100,000 to local hospitals
Exchange Bank's mission is to serve our local communities. We are so proud of the incredible work of our hospitals and are excited to have the opportunity to redirect our income tax dollars to help them continue the wonderful work that they do.
Welcome to Exchange Bank
At Exchange Bank, we understand that banking is more than just a financial transaction. We believe in building solid relationships with our customers, providing personalized service, and investing in the communities we serve.

Serving the Middle Georgia area, we are dedicated to supporting our communities through volunteerism, sponsorships, and partnerships with local organizations. We pride ourselves on our commitment to creating positive change in the areas we call home.

Best bank in town! I've tried almost every one. Their service stands out above all the others!
- Exchange Bank Customer Since 2008