The New Horizons Travel Club began 28 years ago to provide group travel opportunities to our customers at group rates, as well as provide exceptional service and products to meet many or all your financial needs. We have had thousands of customers travel the world and make friends and memories to last a lifetime. We work with some of the best travel agencies around to develop trips you are sure to love. The comfort of traveling as a group and with our experts removes all the stress of planning and traveling to places you have never been. 
To learn more about New Horizons Travel Club, contact Kelly Anderson, New Horizons Director.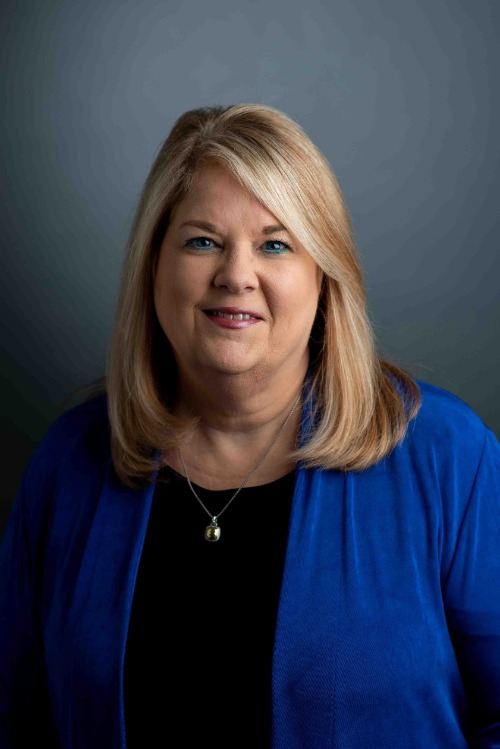 Kelly Anderson
Membership Benefits 
Members travel at group rates and receive several financial services for free including: 
New Horizons S

pecialty 

Checks (limit 3 free boxes per year)
3x5x22 Safe Deposit Box (upon availability)
Incoming Wire Transfers
Fax, Notary, Medallion Signature Guarantee, Cashier Checks & Coin Machine Services
Educational Seminars
Exchange Bank will not charge a fee for ATM usage at other financial institutions. 
Our Destinations:
---
Southern Caribbean on Holland America
January 05 - January 14, 2024
Our Travel Photos









---
Membership Requirements 





Common Questions 
Packing light is usually best. Don't forget you may need space in your luggage for any travel keepsakes!
You can take advantage of hotel laundry to save space in your luggage.
Use packing bags and always roll your clothes to save space. 
What should I pack in my carry on bag?
Use your carry on bag for heavier items such as shoes, jeans and coats. Always pack your prescriptions in your carry on bag. 
Do I need a copy of my passport? 
Yes. Keep a copy of your passport in your large luggage. New Horizons will make a copy of your passport for you and laminate it for your convenience. 
How do I make long flights more comfortable? 
Moving around at least every two hours will make you more comfortable. Walk, wiggle, pump your ankles to help get your blood flowing.  We also recommend drinking lots of water and minimizing alcohol consumption during long flights to prevent dehydration. 
What is a Travel Well Bag?
Exchange Bank's New Horizons Team will provide you with a "Travel Well Bag".  These bags contain hand sanitizer, travel toothbrushes and wipes. We recommend that you use your wipes to clean your seat area and trays to help reduce your exposure to germs. 
Always choose New Horizons for your group travels. We will guide you all the way! 

Banking on your schedule
Your finances are at your fingertips – transfer funds, schedule payments, deposit checks and more!